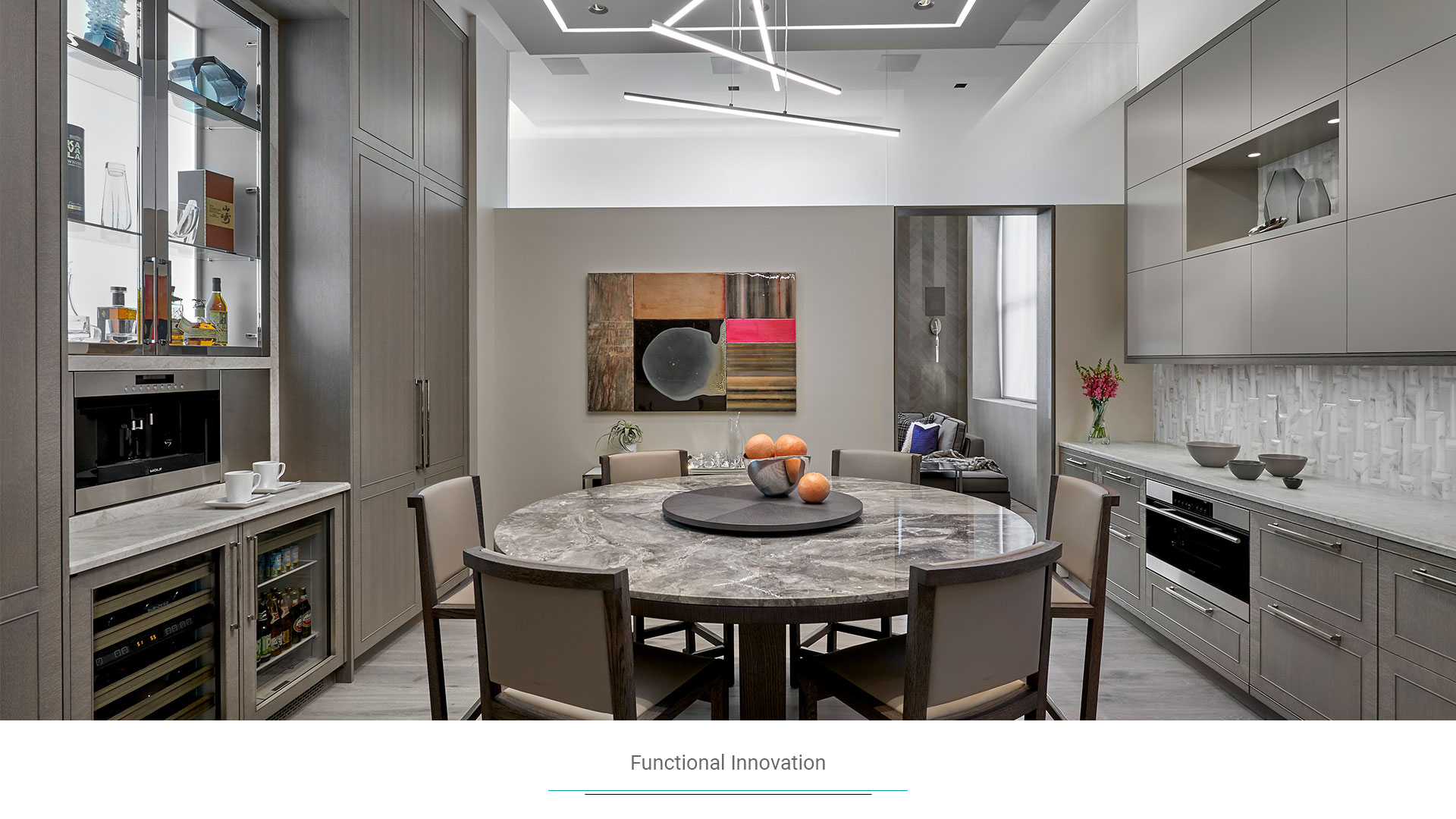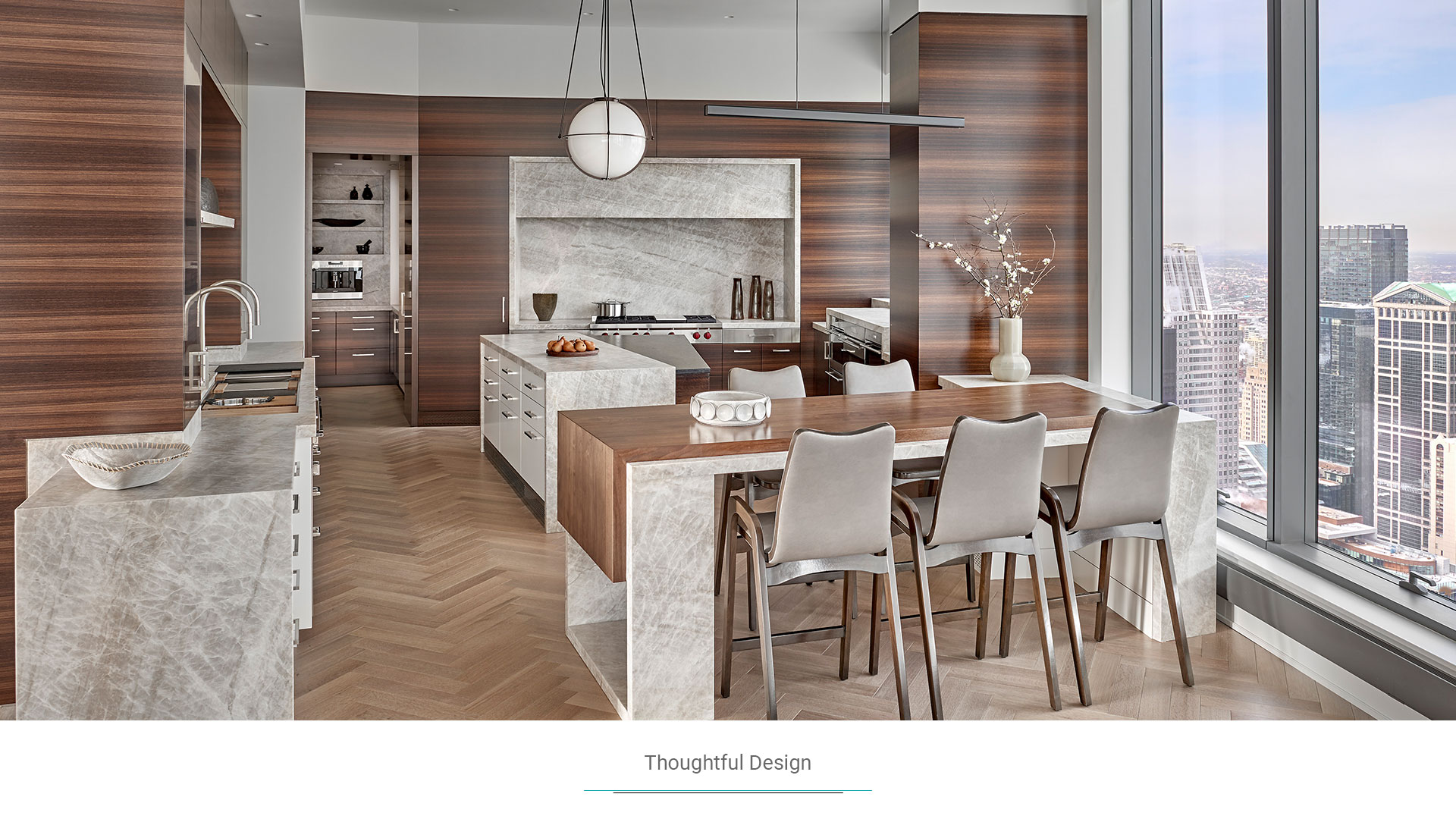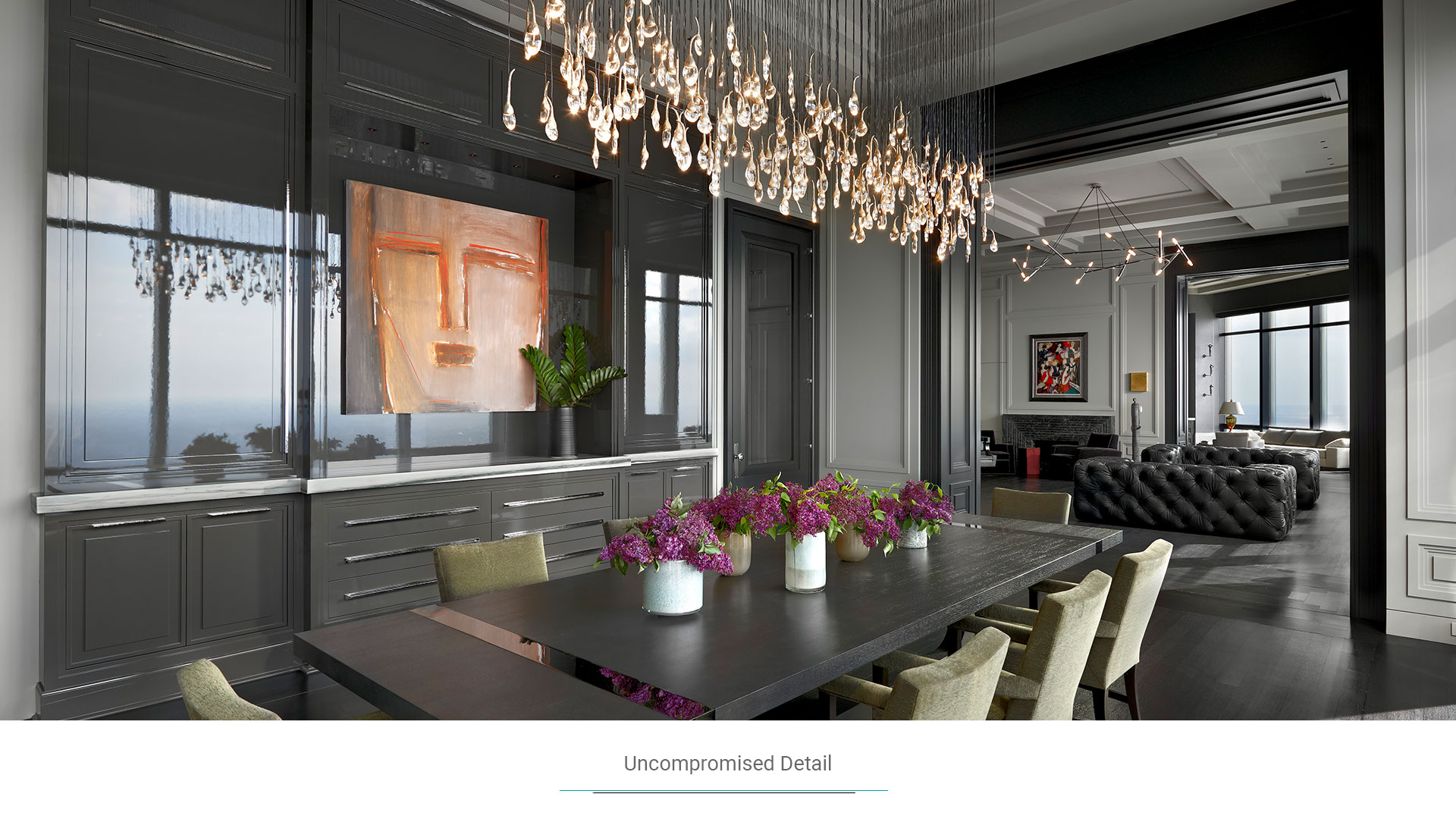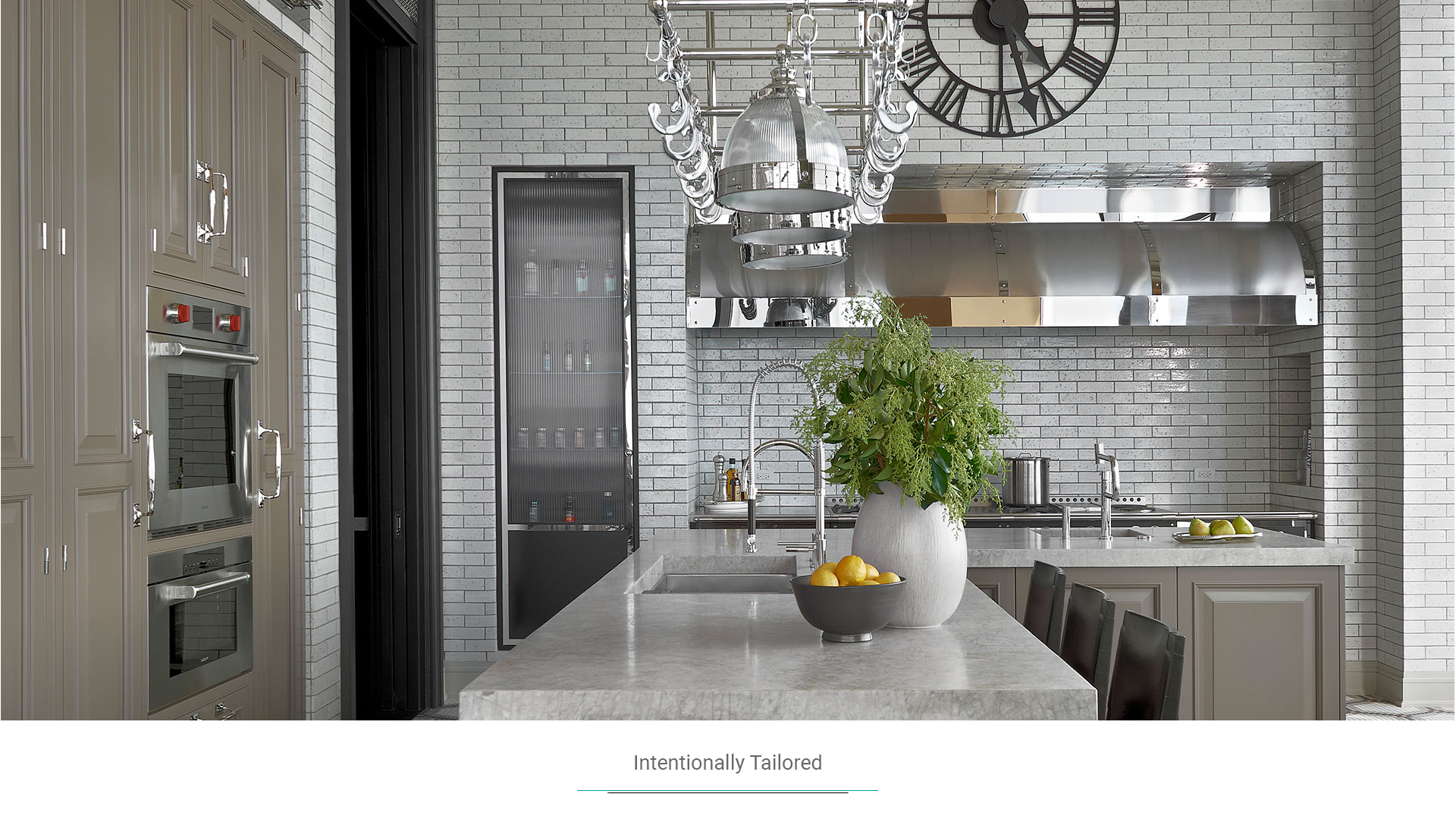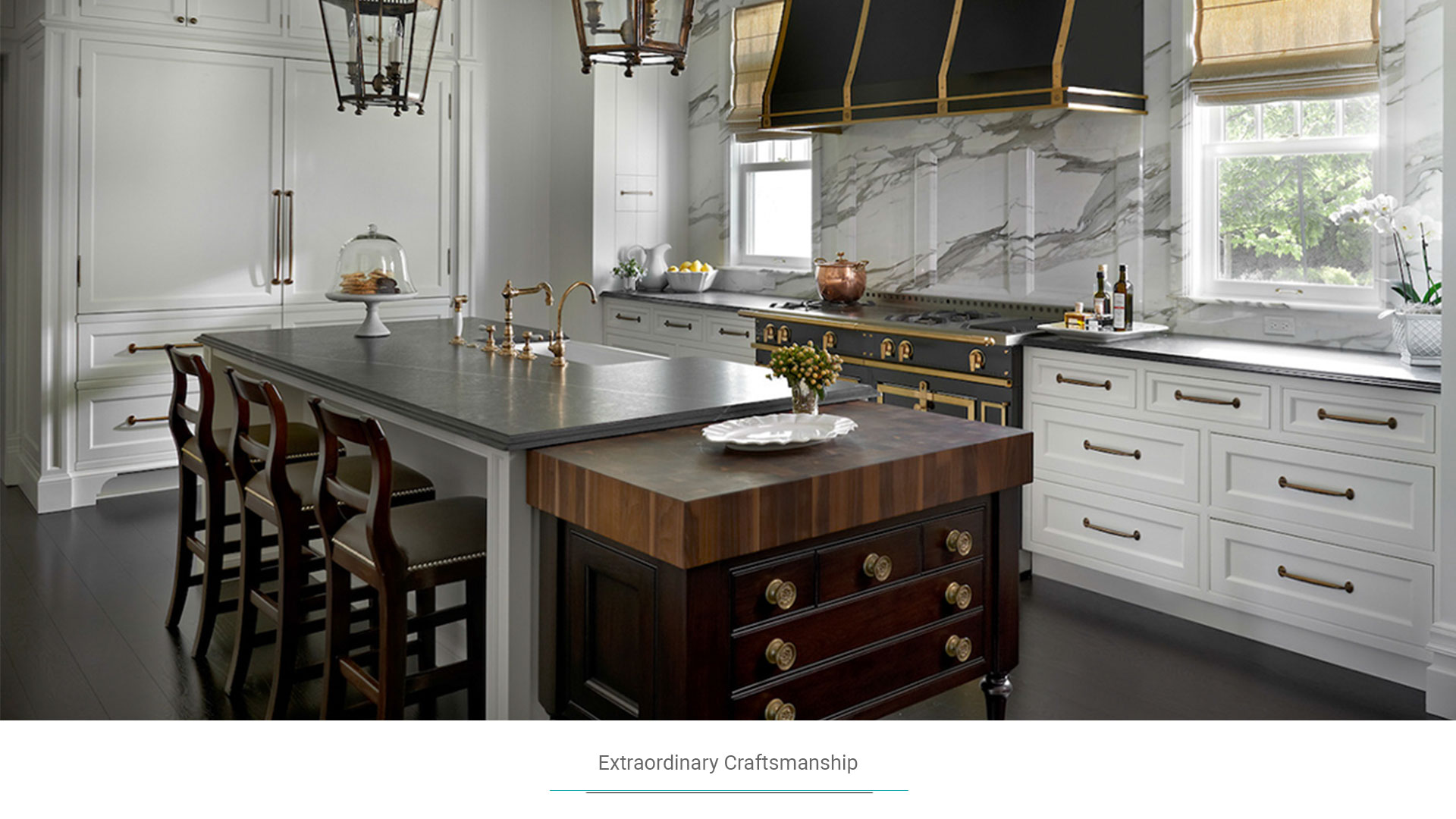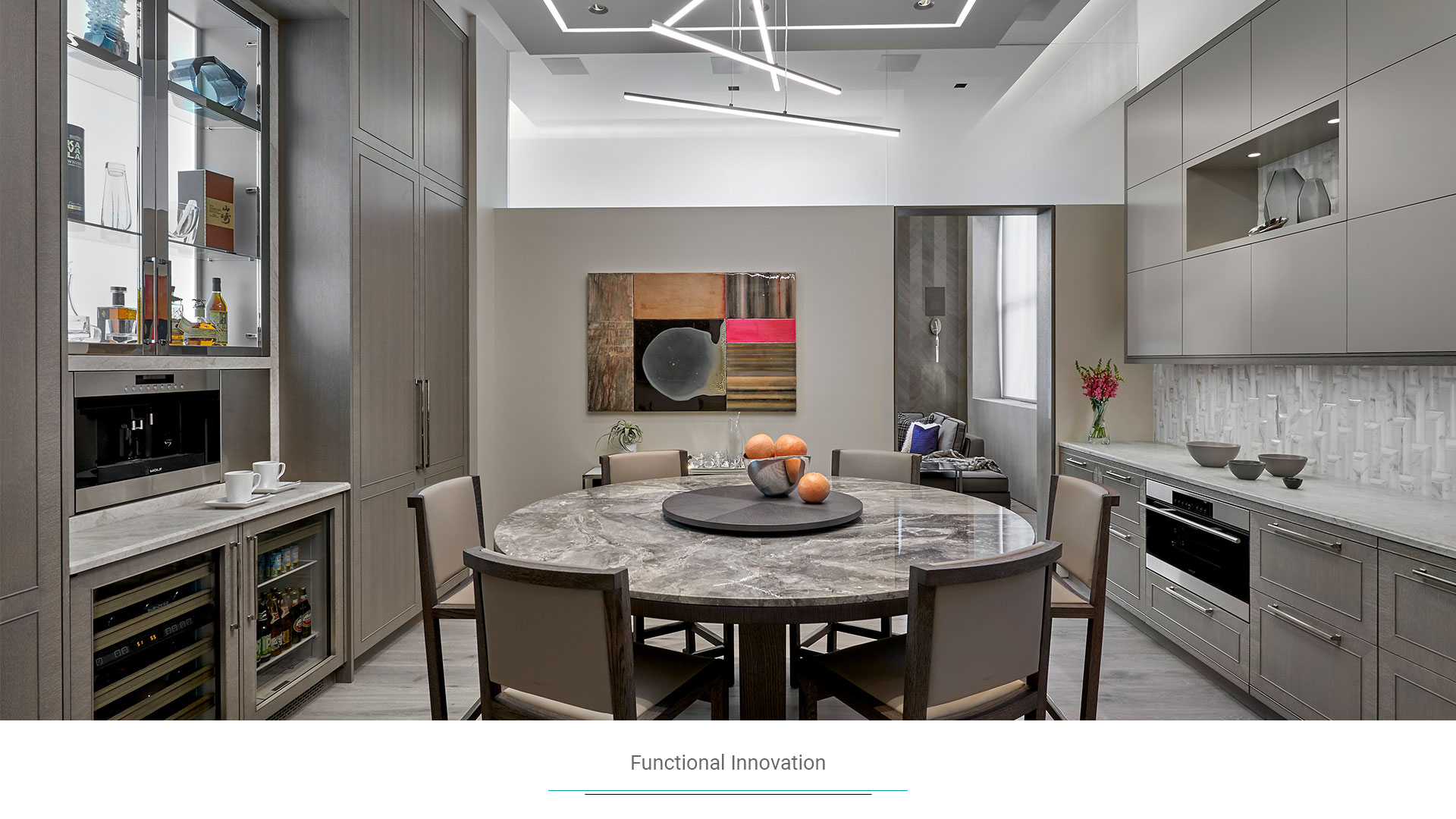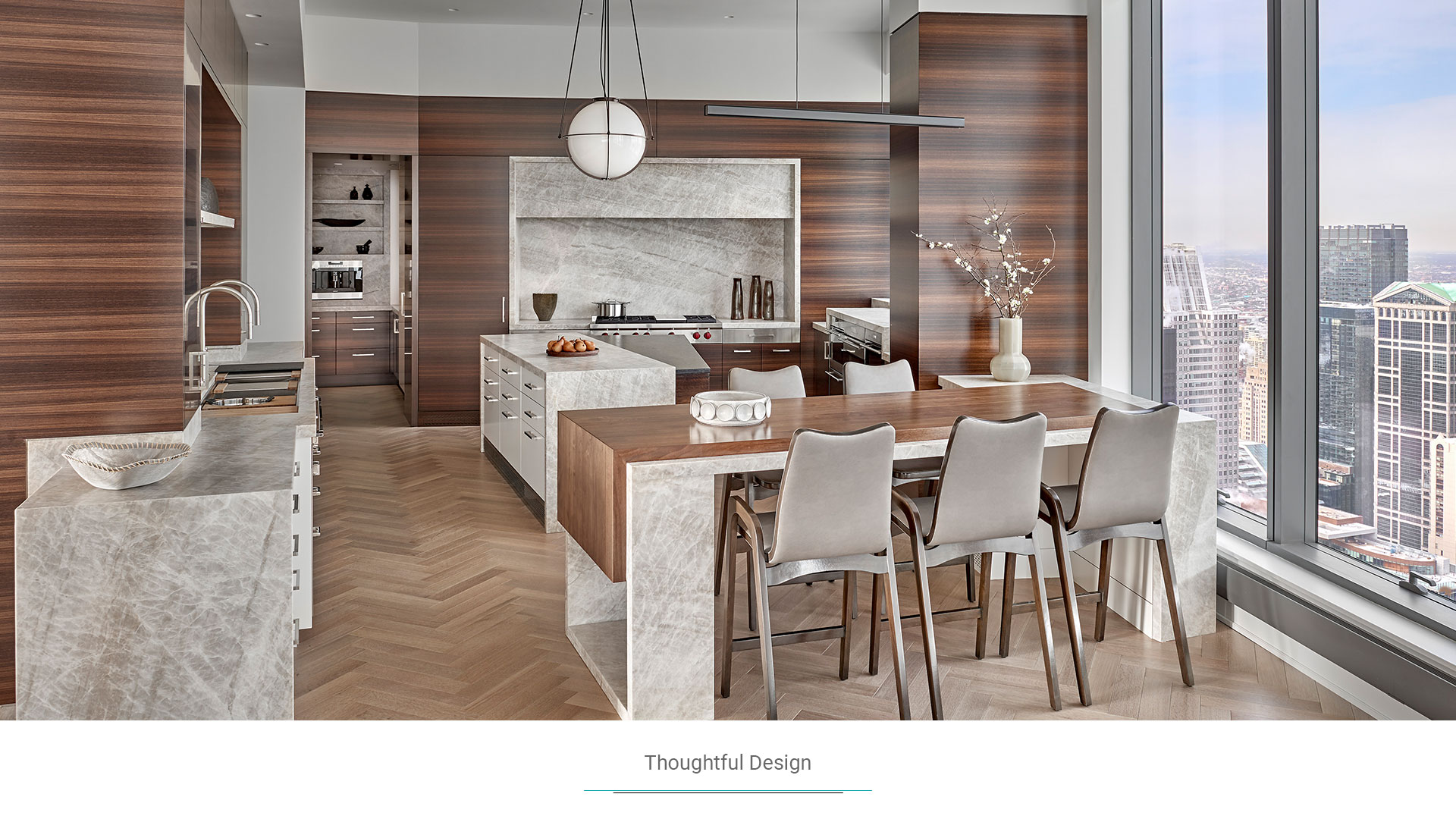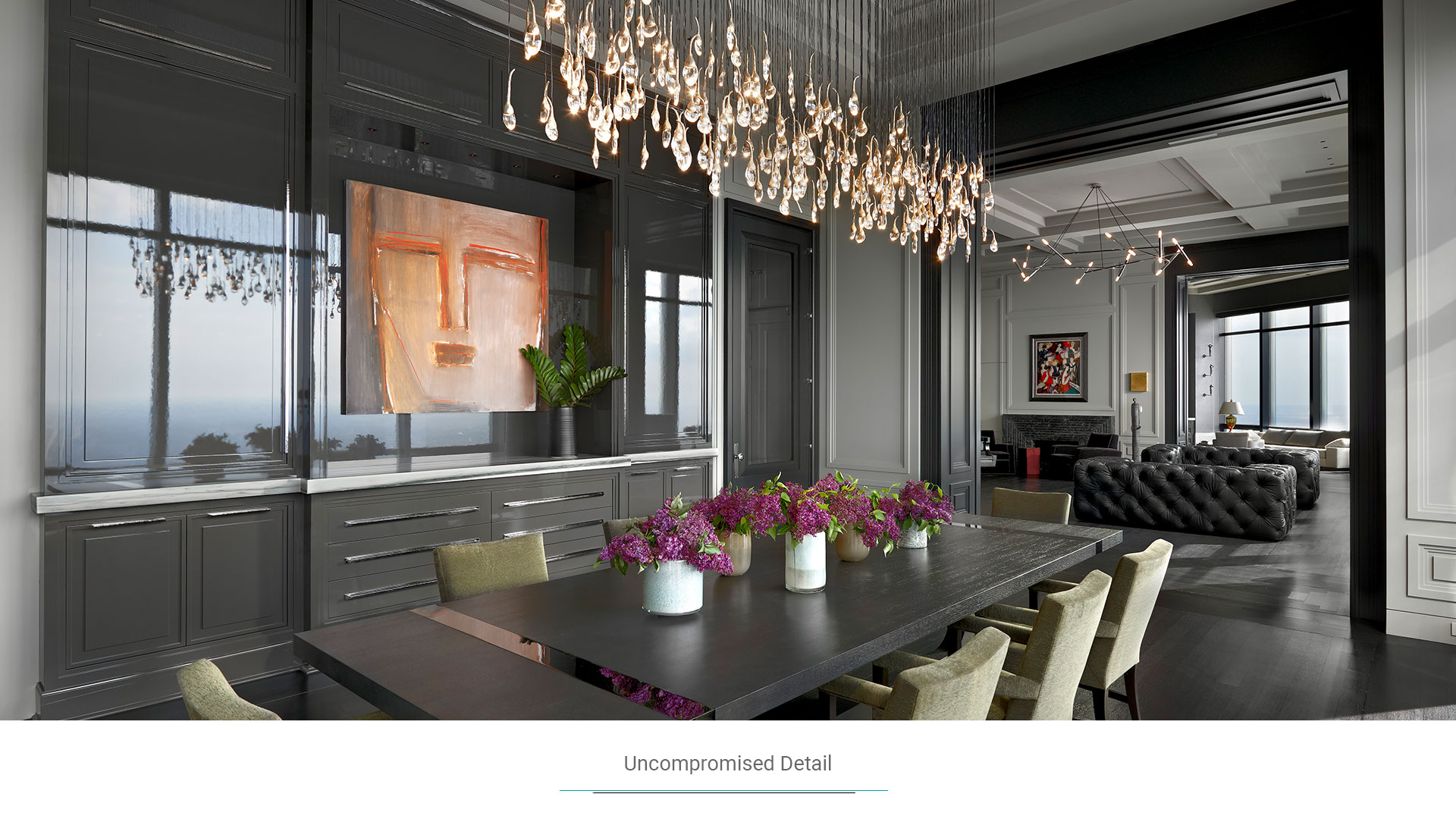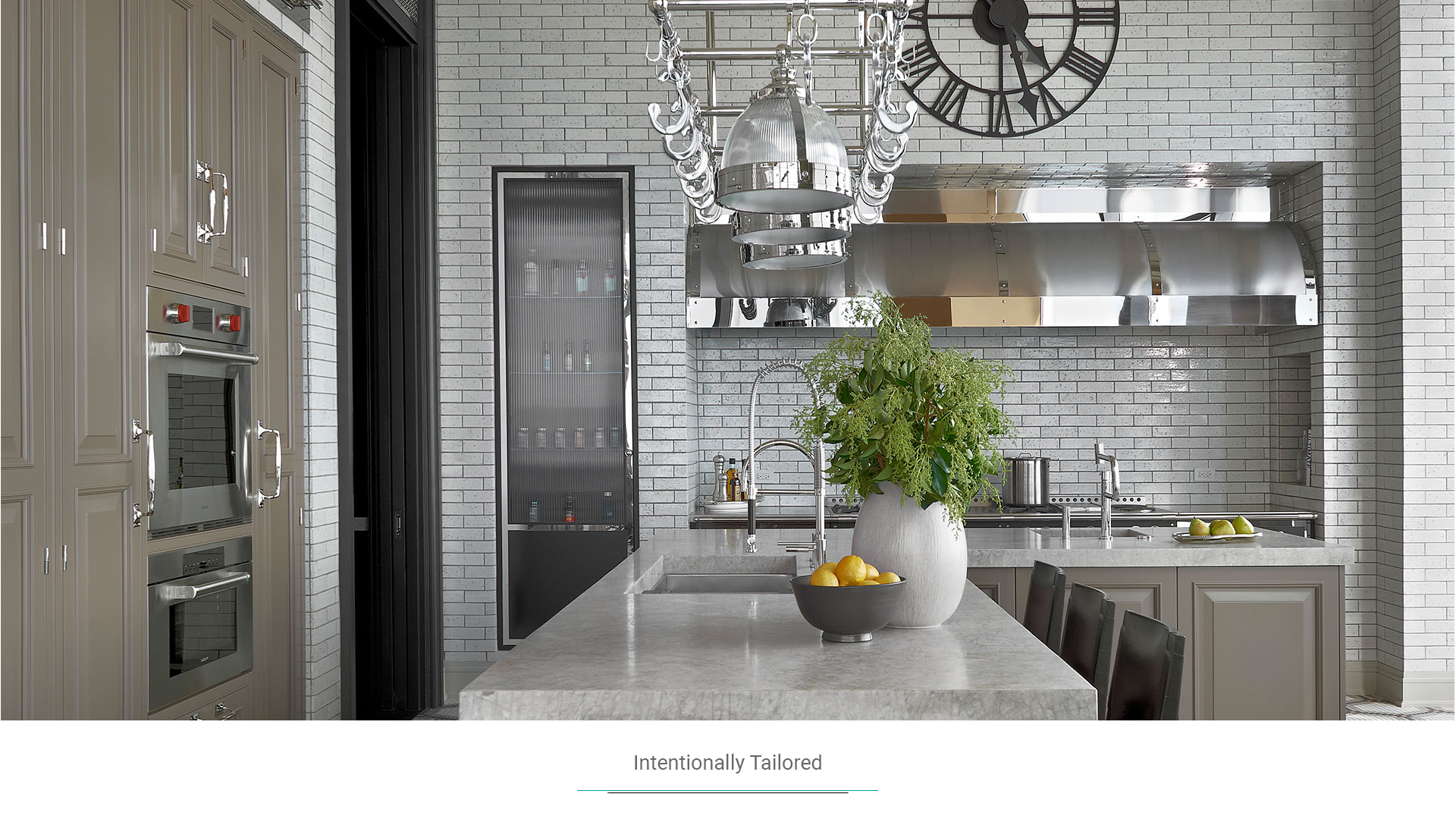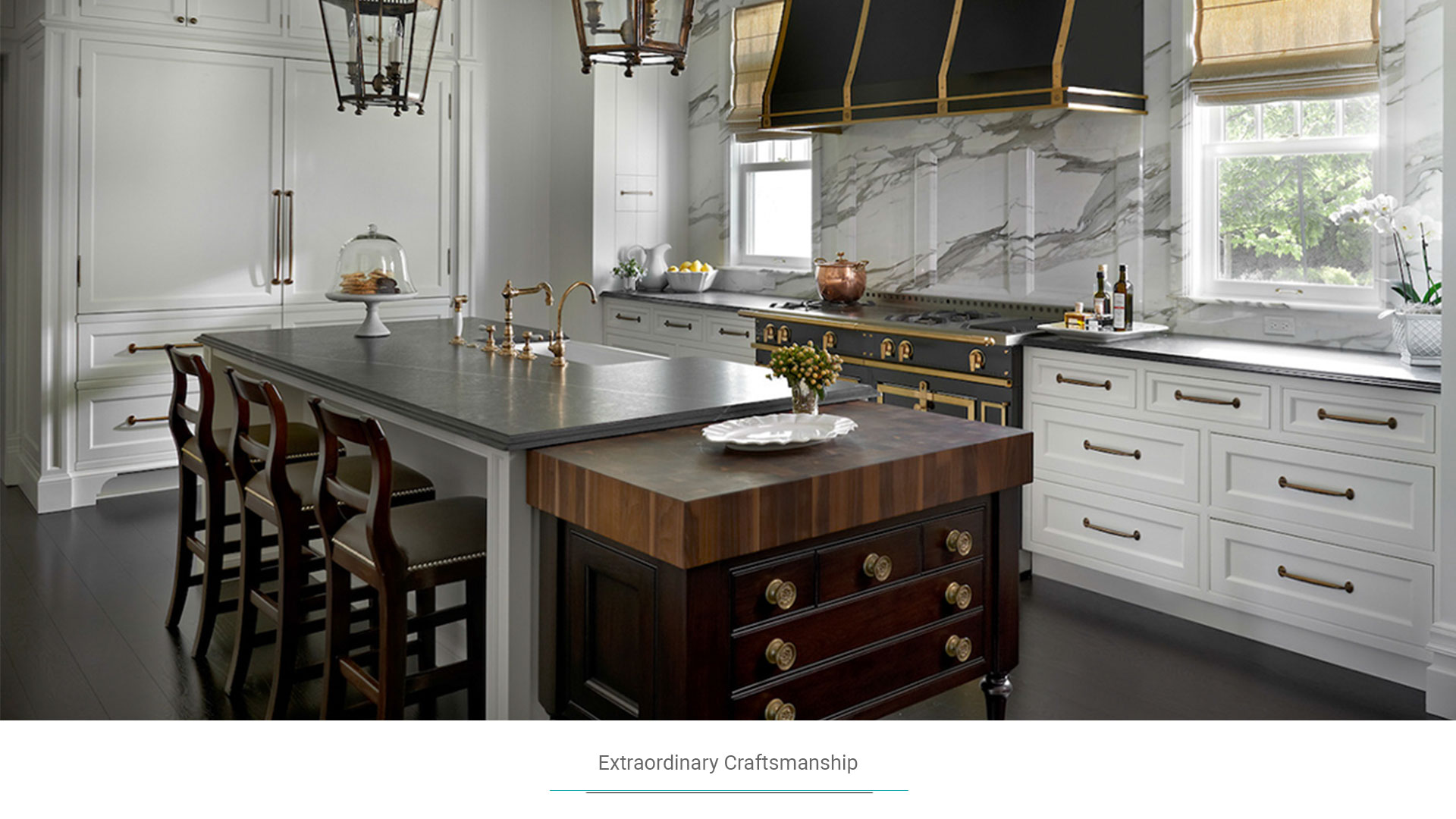 Our designs convey the interplay of the obvious, the subtle and the details. Materials and textures, space, light, and technology are blended to create deeply personal environments for our clients.
About Us
Our designs convey the interplay of the obvious, the subtle and the details. Materials and textures, space, light, and technology are blended to create deeply personal environments for our clients.
About Us
National winner of Sub-Zero Wolf's best showroom in the country, nuHaus has always strived to showcase the freshest ideas. Experience our award winning work and attention to detail firsthand, at our River North showroom, located one block East and one block North of the Chicago's Merchandise Mart / LuxeHome.
View our Showroom
Collaboration
Throughout our careers, we've had the opportunity to join forces with some of the most distinguished designers, architects and tradespeople in our industry. These incredible experiences have provided the opportunity to push boundaries, challenge our limits and make us stronger. The pleasure has been ours and we thank them for their kind words.
I repeatedly look forward to the privilege of joining forces with Doug Durbin (a.k.a. The Wizard) and his talented team at nuHaus. They thrive on each client's happiness and developing the most successful solution when challenges arise. We've collaborated on numerous projects and their creativity, attention to detail, and quality of work always exceeds expectations.
- Laurie Demetrio
Laurie Demetrio Interior
www.lauriedemetriointeriors.com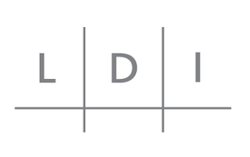 At the Galley, we have had the privilege of working with Doug and his team for a number of years. He is the designer of one of our primary product lines, the award-winning Galley Dresser, and he designed the amazing showrooms at our new Headquarters facility. From my perspective, Doug's passion for intentional, thoughtful, beautiful and functional designed is unmatched. The amount of thought, creativity and care that Doug and the nuHaus team put into their designs is both unusual and impressive. When you experience one of Doug's designs first hand, you feel the attention to detail, you feel the quality, and you know that you are experiencing something very, very special. Simply put, he and the nuHaus team are just outstanding.
- R. Scott Anderson
The Galley
www.thegalley.com

nuHaus and I have worked together for over 20 years.  Our collaboration is based on their magnificent attention to functional designs, unique style, and precise engineering.  Doug Durbin and his team possess that special capability to capture the needs of the owner and create the ideal, beautiful cabinetry that will satisfy the hand, the mind and the eye for generations.
- Stephanie Wohlner
Stephanie Wohlner Design LLC
www.swohlnerdesign.com

For the past 19 years I have been running distribution companies for Sub-Zero / Wolf.    A key element to success in our business is to maintain the highest brand image possible.   Part of our strategy in achieving this has been the development of our product showrooms.   Over the years, I have worked closely with Doug Durbin and his team at nuHaus in the layout and detailed design of these showrooms.   My experience with Doug has been nothing short of incredible.  Doug's millwork experience, wonderful creativity and impeccable attention to the details, work together to elevate our brand image beyond expectations.  A key element in this process is the ability to deliver and install these projects in a professional and timely manner.  The staff at nuHaus is by far the most proficient crew I have ever worked with, making the entire design, delivery and installation process seamless.  If you're looking for a truly turnkey process for your project, Doug and his team at nuHaus are your answer.   They simply accept no excuses and always deliver the results.
- John Bergquist
Sub-Zero Wolf
www.subzero-wolf.com/southeast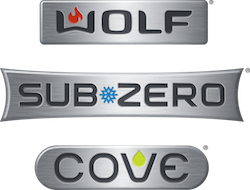 Quality, Performance, Fit and Finish, these three things define our company brands.  Doug Durbin and his team at nuHaus share these same values while providing vision, creativity and true craftsmanship in their cabinetry and designs.  I have challenged Doug many times with design and product integration in our Midwest showrooms, and he always finds a way to make it happen.  If you want a team that will instill confidence, bring fresh ideas that will inspire, and create a kitchen that is timeless; nuHaus always comes through.
- Dan Heyn
Sub-Zero Wolf
www.subzero-wolf.com/greaterchicago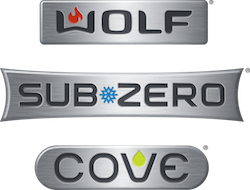 I've worked with lots of creative partners over the last 25 years but Doug Durbin is one of the most compassionate, sincere teammates a designer could ask for.  A wonderful designer and friend!
- Frank Ponterio
Frank Ponterio
www.frankponterio.com