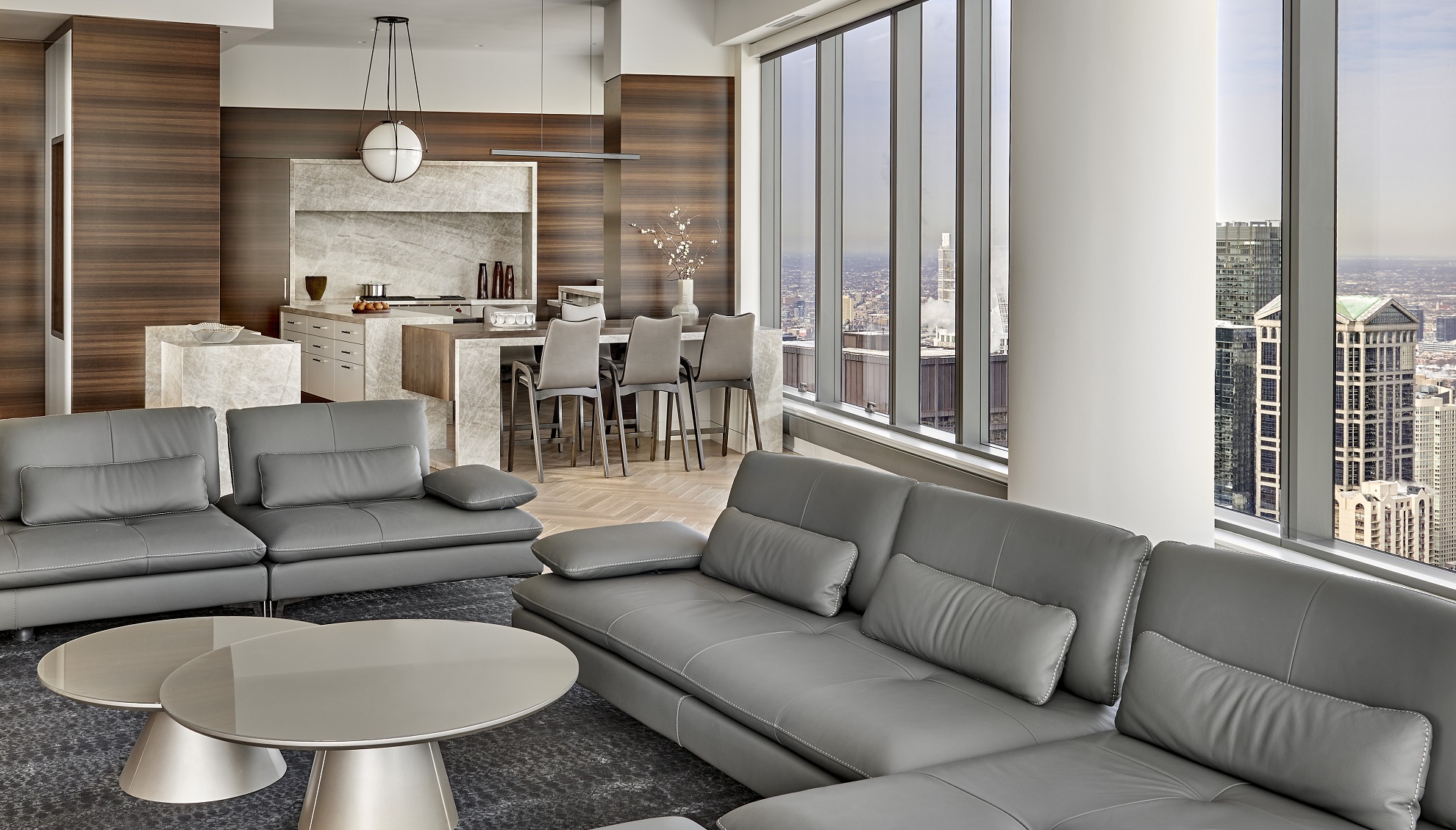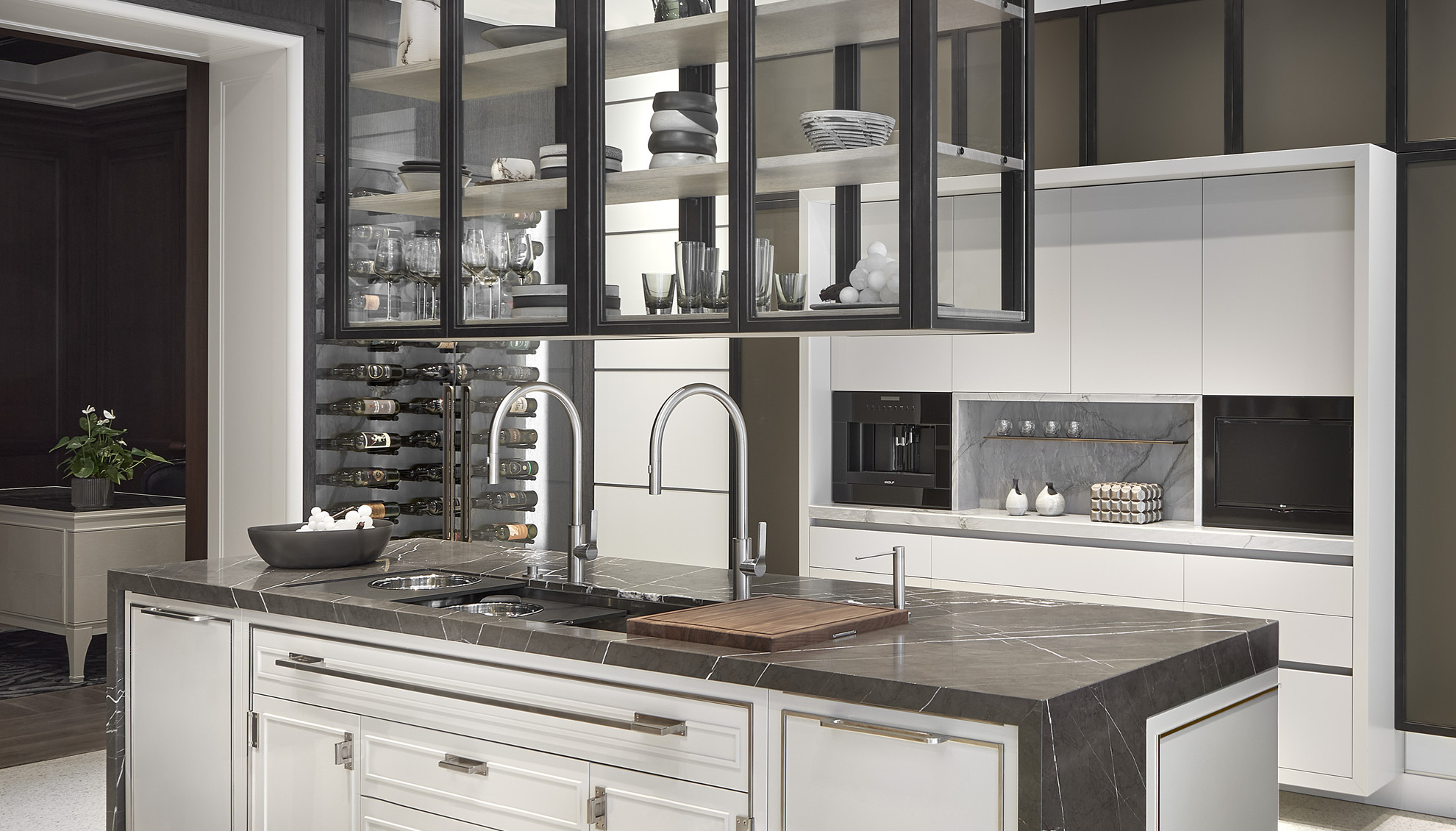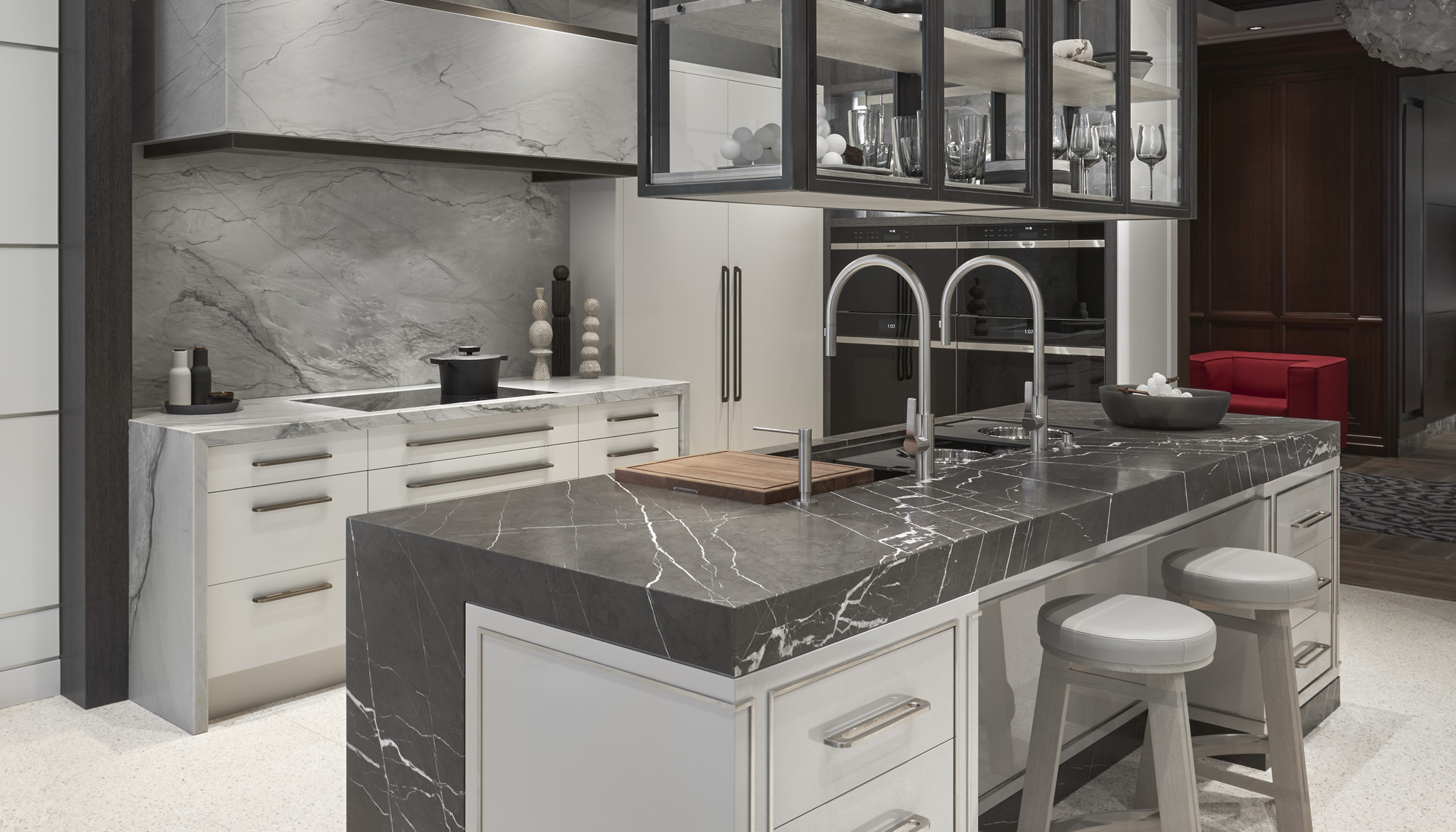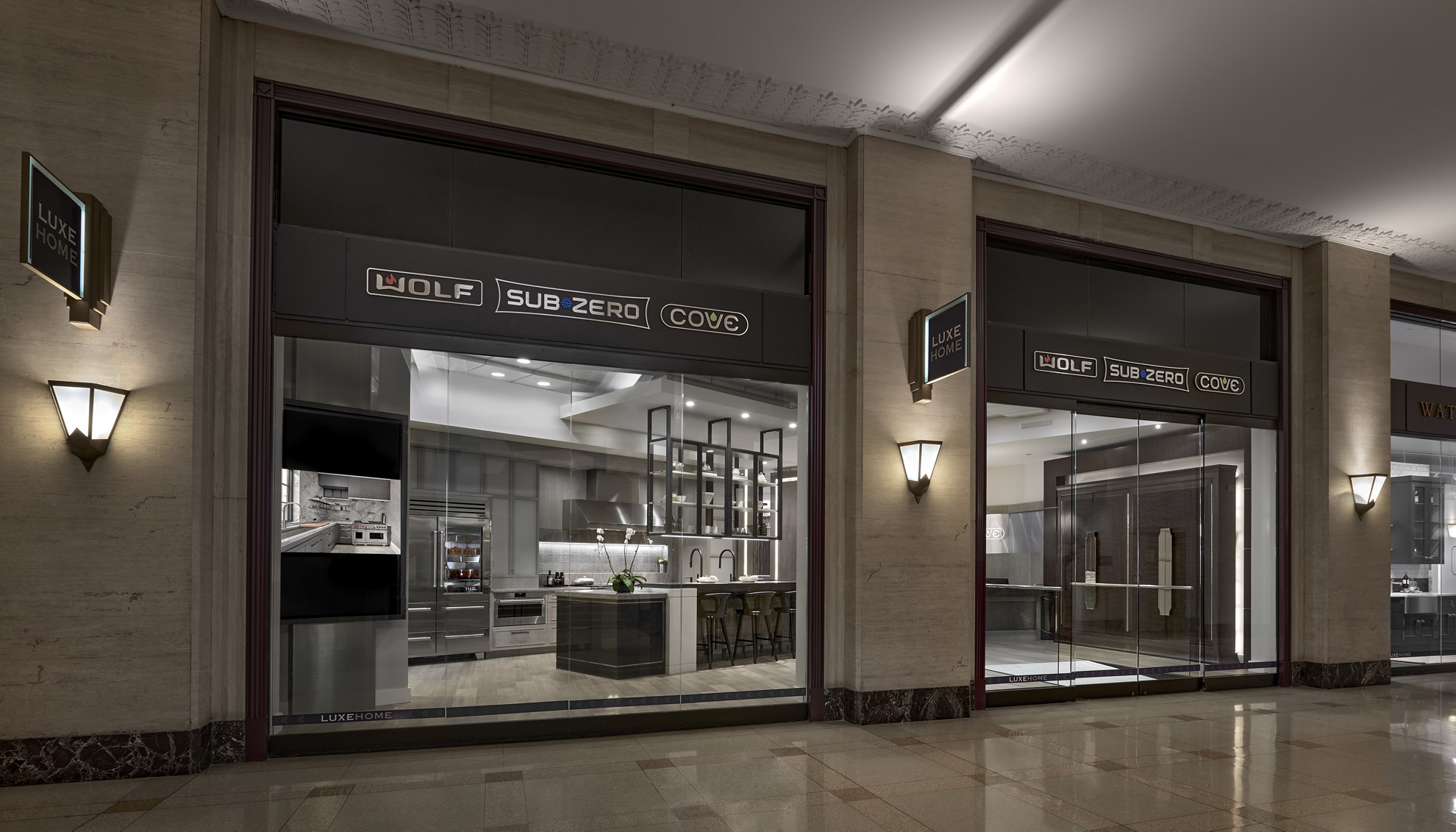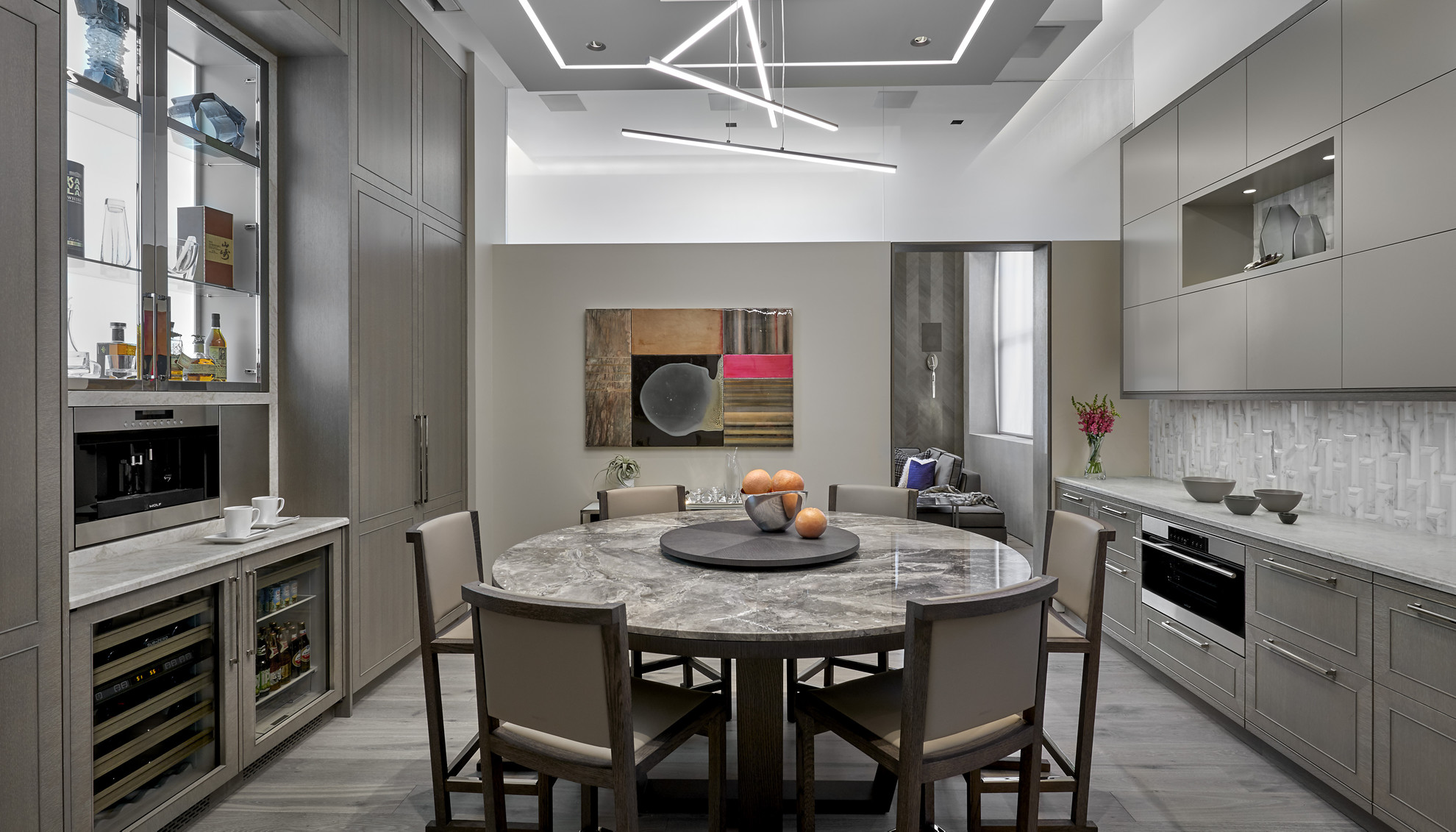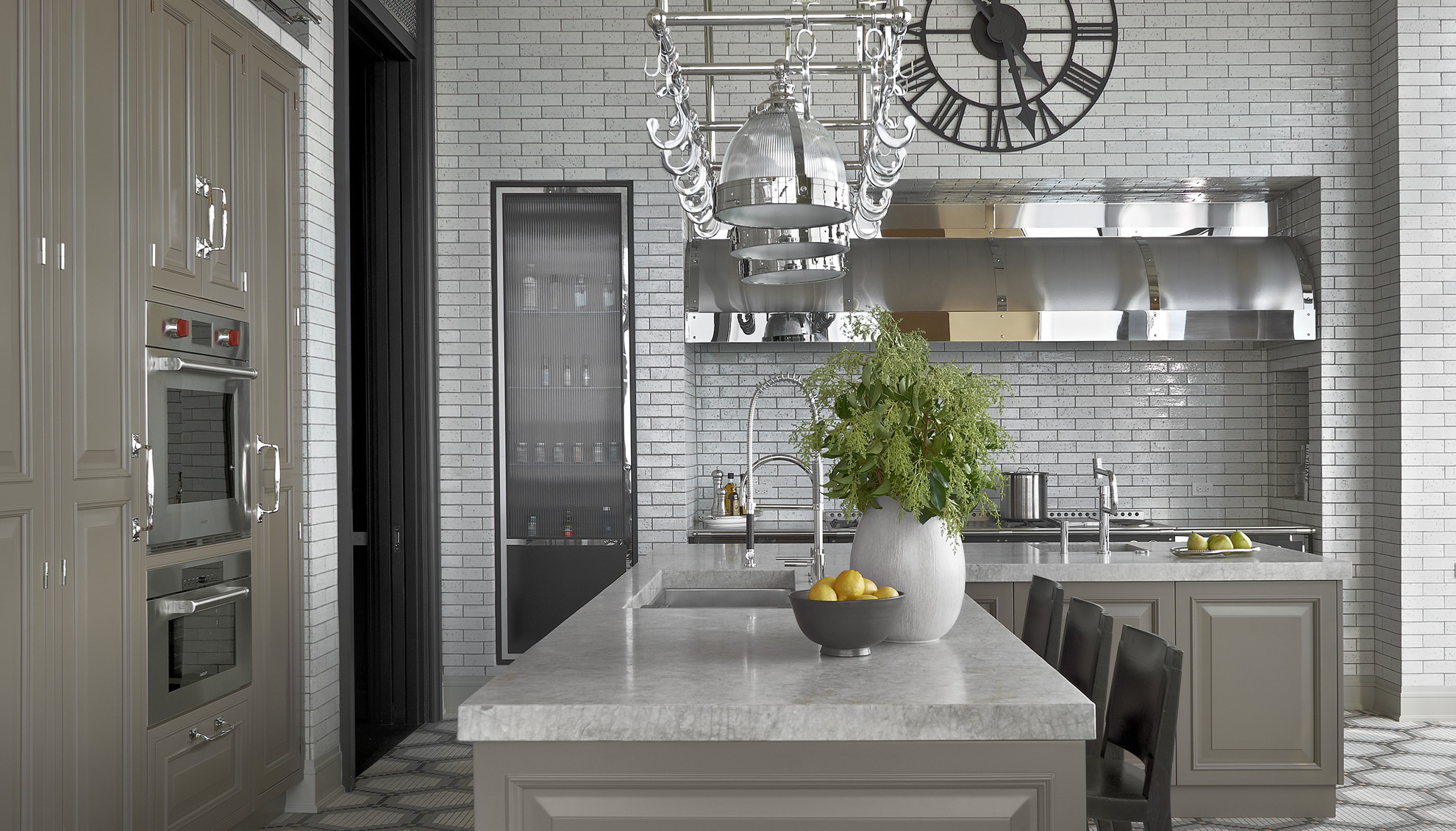 Our designs convey the interplay of the obvious, the subtle and the details. Materials and textures, space, light, and technology are blended to create deeply personal environments for our clients.
About Us
National winner of Sub-Zero Wolf's best showroom in the country, nuHaus has always strived to showcase the freshest ideas. Experience our award winning work and attention to detail firsthand, at our River North showroom, located one block East and one block North of the Chicago's Merchandise Mart / LuxeHome.
View our Showroom
Throughout our careers, we've had the opportunity to join forces with some of the most distinguished designers, architects and tradespeople in our industry. These incredible experiences have provided the opportunity to push boundaries, challenge our limits and make us stronger. The pleasure has been ours and we thank them for their kind words.